The Jazz Skills are divided in 4 groups:
Jazz Chords
Lines
Rhythm
Improvise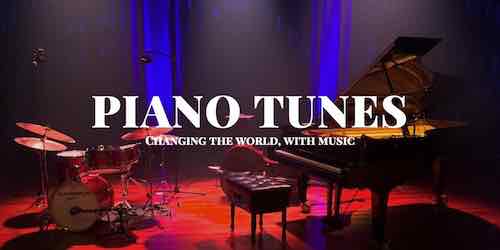 Not only chord colors, upper structures but also how to groove, pedal points and more examples.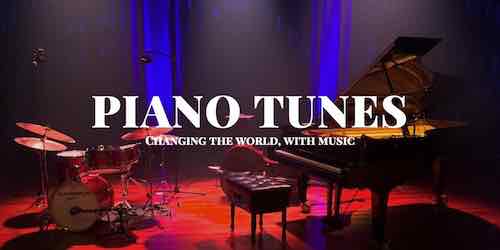 How to workout, study and improve lines. Develop improvisation skills for rookies and advanced players.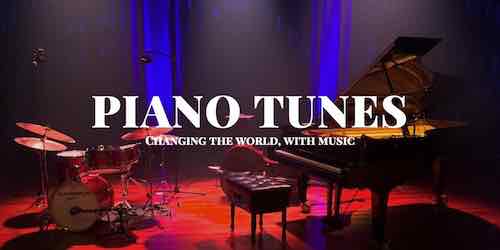 Brazilian rhythms, rhythms to comp, cross rhythms, rhythm in bass ect.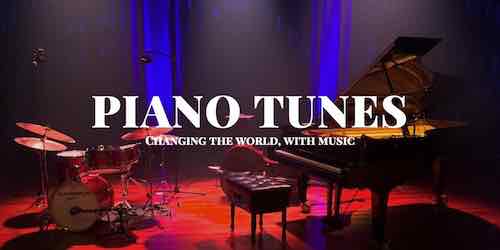 Songs, Sheetmusic, examples, how to do and fun to play with.
Chords, how to study and play. With free examples on pdf
How to comp a singer with the right chords, rhythm and groove
A collection of the Free Music and info pdf's used in the Pianotunes.eu website.